Home / Management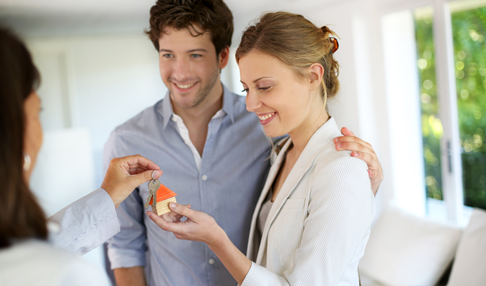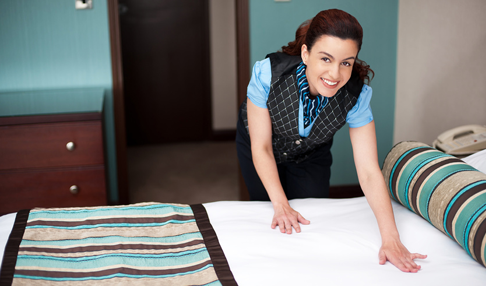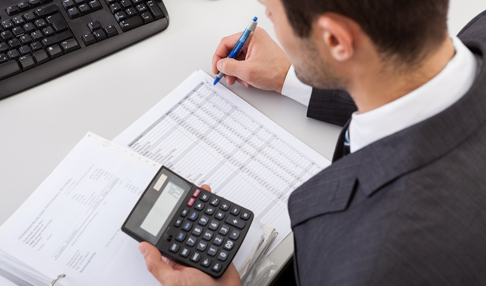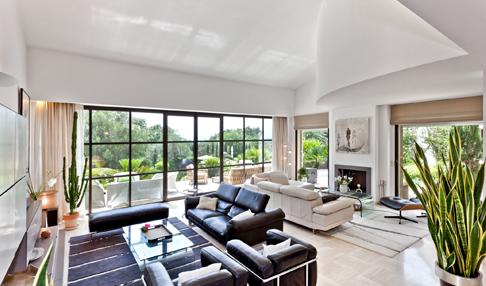 Do not hesitate to contact us
Management of real estate on the Côte d'Azur
Our real estate agency in Cannes, offers 2 types of mandates property management tailored to the needs and goals of constituents:

Term property management (management and maintenance free rental)
Term rental management (management and maintenance with rentals)
In both cases, we are able to manage your properties in Cannes, Le Cannet, Antibes, Cap d'Antibes, Golfe Juan, Mougins, Valbonne, Mandelieu and their surroundings.
Our working method "On demand" and "Lump" :
Our working method is suitable for the management of privately owned high-end specifications scrupulous personalized monitoring, high availability.
Our management mandate is accurate and complete (contact us to receive a model management mandate)
Our services are "flat" without charge or percentage
Our quality charter implies transparency and confidentiality
Our mission is customized "on demand" depending on the property to manage lifestyle of the owners, or rental income you want.
-1 - Property Management Mandate :
Our dedicated team will accompany you to manage A to Z in order to maintain, secure, and promote your property on the Cote d'Azur.
Onsite intervention :
Visits controls your villa or apartment, twice a month: follow the proper maintenance of the property, equipment, outdoor, park, pool, staff, external stakeholders, monitoring of the property, and safety devices .
Additional visits if requires: preparation of your stay, work, storm damage, insurance.
Intervention accounting :
Control estimates and invoices, registration paperwork, third settlement, settlement balances and surrenders accounts (in English speaking clientele), transfer invoices and bank statements via the Internet, establishing an annual estimated budget management.
Assistance in the administration :
Insurance (buildings, annexes, furniture, art objects, vehicles) subscription contracts, insurance claim, followed by the expert until the final repayment record.
Administration: Followed various administrations (Position, City Hall, Police) and tax administrations (payments of taxes).
Contracts: Subscription and payment from companies water, gas, electricity, telephone, internet. Monitoring and payment of maintenance contracts and monitoring (maintenance park, swimming pool, air conditioning, heating, remote monitoring, alarm).
Work :
To carry out routine repairs and exceptional. Control work, except in cases of major construction or renovation, the Principal is run under the supervision of an engineering or architect. Companies pay the bills.
Assistance in social :
Assistance in hiring and managing staff, followed with an accountant payroll slips, congestion, social declarations.
-2 - Rental Management Mandate :
IMPACT manage your rental property furnished or empty before, during and after the operation :
Free estimate of the rental value of your property (Notice of objective value, the market price, file references, evaluation of the filling rate).
Development of well vote (the presentation of your rental property is very important not to lose potential customers)
Improving habitat for your customer loyalty (business tourism congress in Cannes, vacationers looking for an exceptional, long-term family rental, we know perfectly their requirements)
Marketing your villa or apartment (rent commercial activities targeted upscale, dynamic and multilingual team, partnerships in Paris and abroad with professional rental and tourism).
Establishment of mandatory diagnostics (Boutin, DPE, Asbestos, Lead, Gas, ERNT ...)
Writing the state of affairs of input and output (with detailed photos)
Study of the tenant file
Drafting of the lease furnished or unfurnished, collection of rents, charges, and guarantees.
Obtaining specific insurance contract rent furnished or empty.
Obtaining bank guarantees for long periods rentals
Technical, legal, tax (available 5J / 7 our legal platform specializing in real estate, as well as our consultants lawyers, tax specialists, lawyers).
Your time is precious
The IMPACT Agency offers management methods that enhances your assets, and save you time. Your property on the French Riviera is precious, your time too.
Let us take the worry out of owning a property on the Cote d'Azur