Home / Services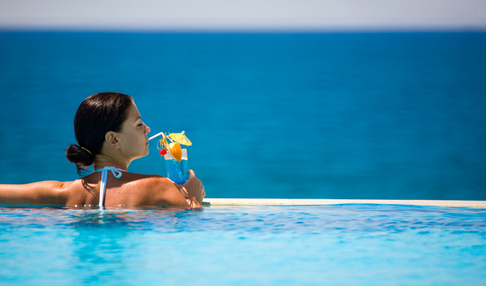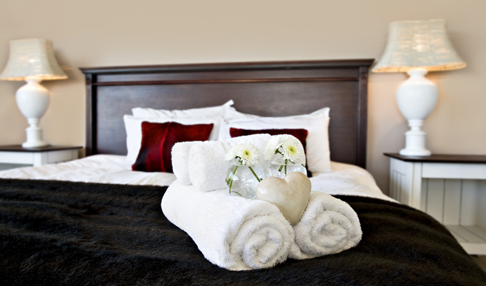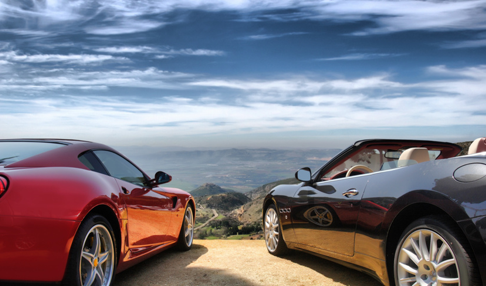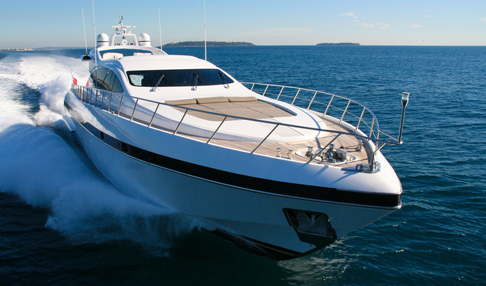 Do not hesitate to contact us
Our real estate services in Cannes and the Côte d'Azur
Our professional services to support your real estate project
Whether for the purchase, sale, lease or management of real estate on the Cote d'Azur, you can rely on our network of qualified professionals.
We selections for years, and with the greatest care professionals who meet the Rule of 3 "C" confidence, competence and competitiveness in order to help our clients achieve their projects on the French Riviera with confidence.
Notary, lawyer, tax, insurance, diagnostician, interpret, design office, architect, designer, contractors, suppliers, security guard, recruitment, professionals who are part of our network of experts are committed to contribute their skills and to advise you to your best interests.
Professional services of our federation FNAIM :
Since the legal platform FNAIM 5J / 7 real estate lawyers answer questions from customers accurately and fairly.
The intranet site FNAIM informs us in real-time legal changes, fiscal, administrative, relating to real estate in France.

Our professional services to beautify your visit :
Tenants for our clients, whether it is a holiday on the Riviera or rent at a conference in Cannes, IMPACT Agency makes every effort to ensure that you enjoy your stay. Whether you want a service, hospitality or "à la carte" IMPACT Agency is happy to answer all your expectations and beyond, we are proud to be able to anticipate the demands of our loyal customers.
Our expert networks:
On this page dedicated to our services, you will soon have direct access to contacts and websites of our expert partners. As an Agency clients IMPACT it will be reserved the best reception.
Estimate of real estate: Experts skilled diagnosticians
Administrative support and legal notaries, attorneys, lawyers, interpreters
Planning work: Architect, design offices, engineering concrete, decorators, home staging, construction companies.
Facilities and equipment: alarm installers, computer, automation, kitchens
Development of green spaces: gardeners, landscapers, piscinistes, flower wholesalers and plantations.
House staff: housekeeper, chef, chauffeur, babysitter
Security: company guard, security guard close
Recreation and Sports: tennis teachers, golf, swimming, sports coach
Wellness: beautician, hairdresser, massage at home
Transportation: Rental cars with or without driver, transit airport, helicopter, private jet, limousines, motorcycles, scooters.
For more information about our services, do not hesitate to contact the Agency IMPACT.