Seasonal furnished rental of new luxury apartments with services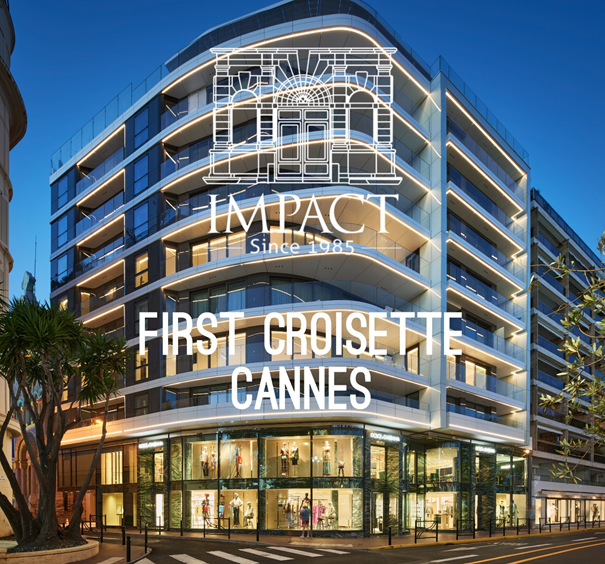 " FIRST CROISETTE "
Luxurious new residence 3 & 4 La Croisette which faces the bay of Cannes & the famous Palais des Festivals et des Congrès.
A new building with an elegant and contemporary architecture, services & security 24/7.
7 unique apartments for rent, for the summer season or long-term contract.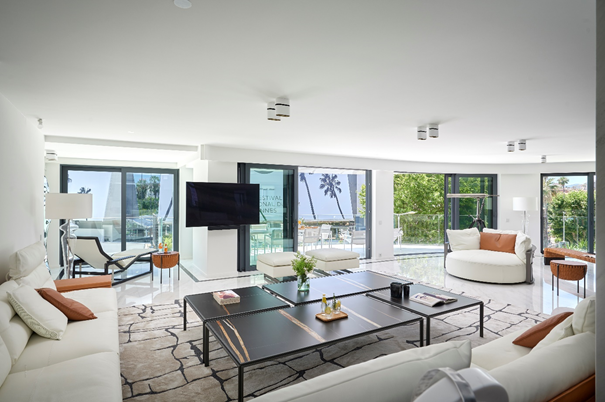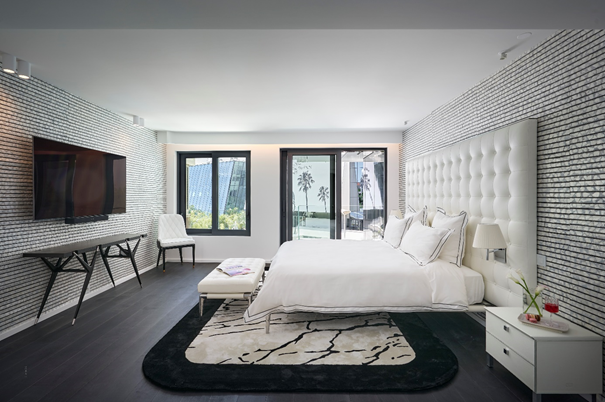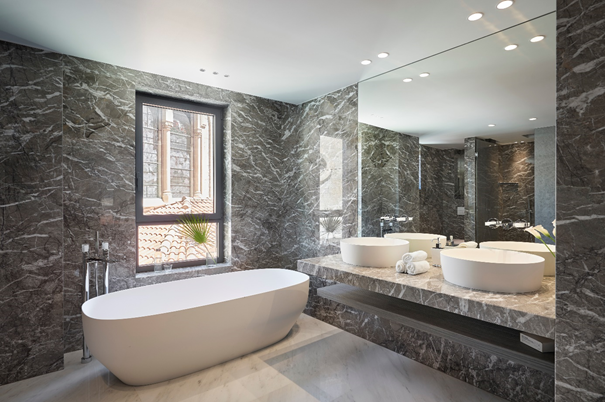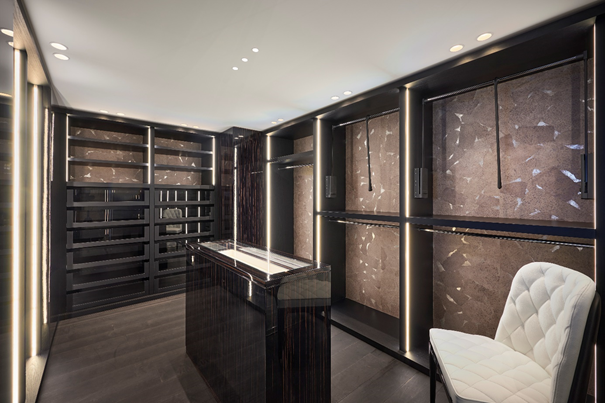 Top-of-the-range amenities & services
- Luxury concierge service and 24/7 security
- Hotel service: household linen & daily cleaning service.
- Regional welcome products
- Breakfast or meal service on request
- Fitness room open all day, high-tech sports equipment.
- Luxurious private spa, wellness area: sauna, hammam, massage room, snow cabin, ice shower ...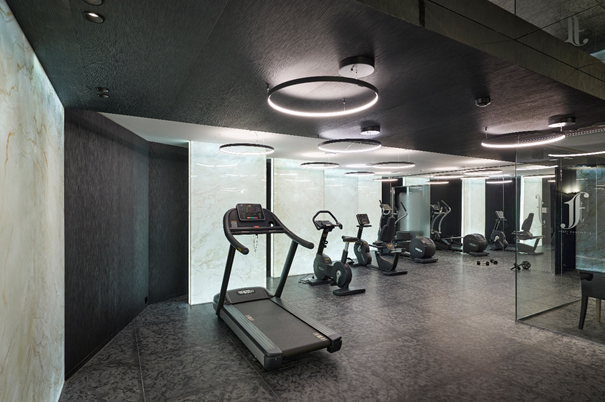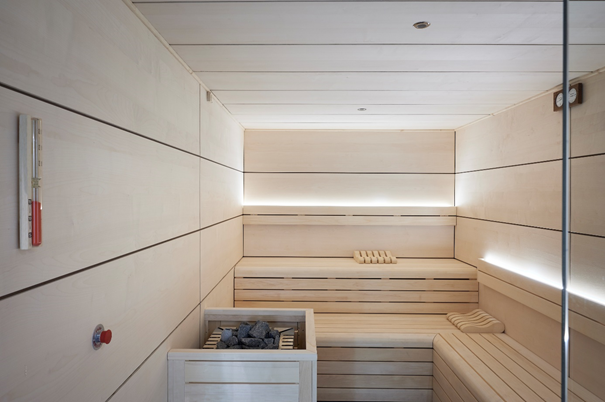 Rental price per week
With Hotel Services included
(non-contractual prices - may be modified in 2021)
VAT (10% included)
Type 3 rooms - Leonardo DiCaprio
- Congress: from 25,000 €
- July & August holidays: from 12,000 €
- Congresses: from 25,000 €
- July & August holidays: from 12.000 €
Type 4 rooms - Robert De Niro

- Congress: from 30,000 €
- July & August holidays: from 20,000 €
- Congresses: from 30,000 €
- July & August holidays: from 20.000 €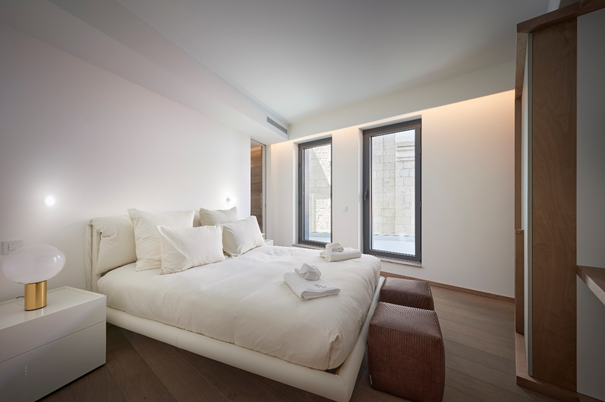 6 rooms - Marion Cotillard

- Congress: from 38,000 €
- July & August holidays: from 25,000 €
- Congresses: from 38,000 €
- July & August holidays: from 25.000 €
7 rooms - Nicole Kidman

- Congress: from 48,000 €
- July & August holidays: from 30,000 €
- Congresses: from 48,000 €
- July & August holidays: from 30.000 €
Contact the IMPACT agency for all inquiries
Rentals +33 (0) 4 93 68 91 16 Sales +33 (0) 4 93 30 13 13