Cannes hotels and palaces reopen their doors

Cannes hotels have communicated their reopening dates as deconfinement approaches, the city of Cannes is impatiently preparing for this moment. Indeed, Cannes hotels are happy to receive their customers from May 7, the big hotels of Cannes such as the famous Hotel Martinez or the prestigious hotel Le Majestic, the Grand Hotel, Le Gray d'Albion or the Radisson Blu are preparing to receive their customers, just like the beaches and terraces of La Croisette.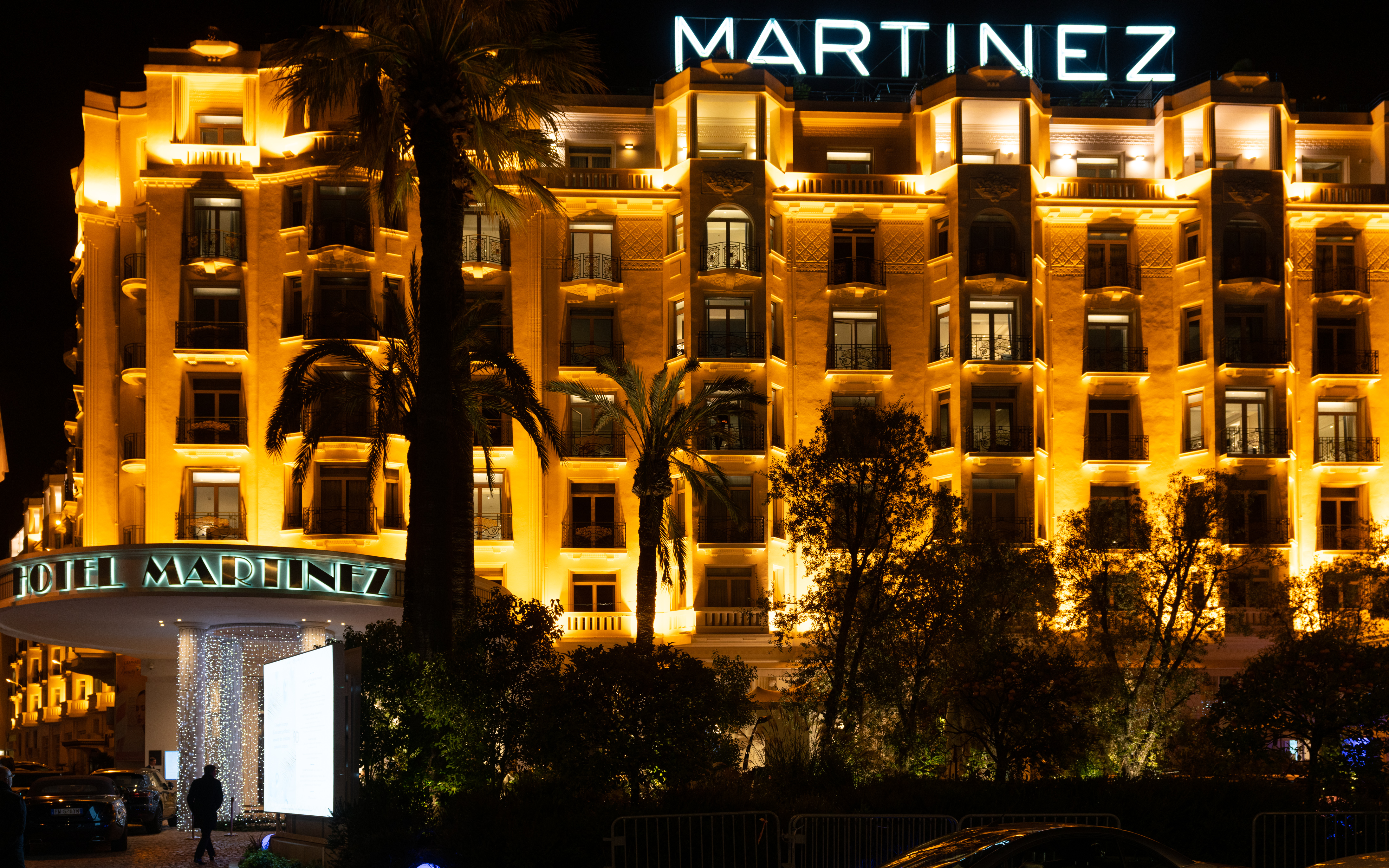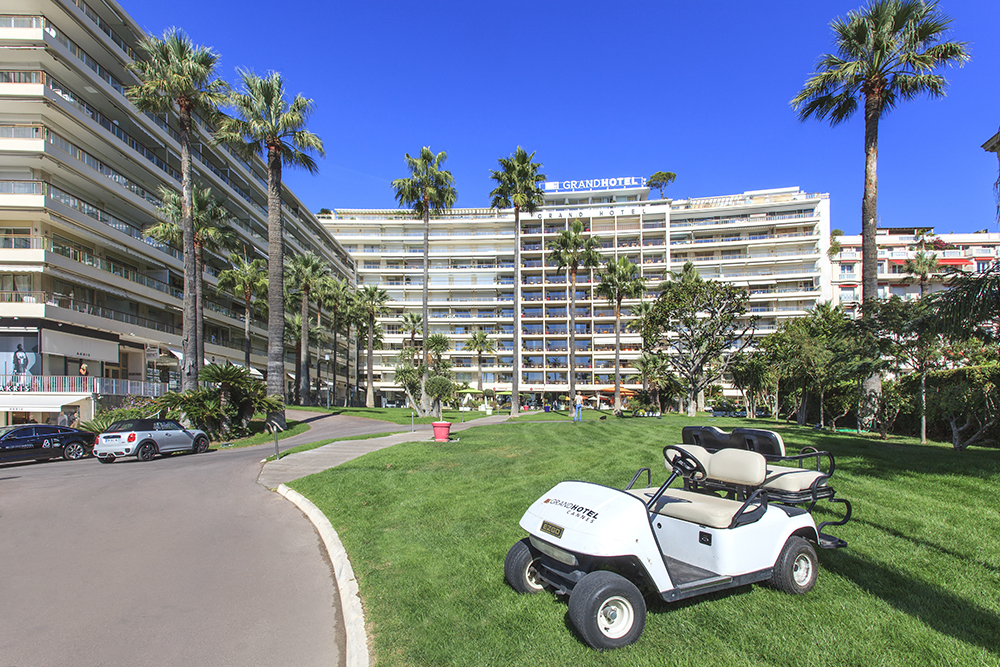 These palaces already have reservations, regulars book their holidays on the French Riviera at the Hotel or for seasonal rental in Cannes and its surroundings.
The hotels, palaces and rentals of apartments or prestigious villas in Cannes offer cultural, sporting and recreational activities, adapted to health conditions on site and throughout the Cannes region.

Thus, luxury hotels and vacation rentals provide their best services to vacationers while ensuring their safety and well-being. Professionals in the tourism sector say they are "optimistic" about this new season.
On the other hand, the Cannes events are taking place, the festivals and the congresses are new at the rendezvous. The Cannes Film Festival will take place from July 6 to 17, 2021. Then will follow MIPIM, MAPIC and ILTM.
The Fireworks Festival is expected to be confirmed in Cannes from July 14 to August 22, 2021.
For a dream stay in Cannes this summer or for your rental during a conference, you will benefit from flexible booking conditions and tailor-made service.