Home / Owners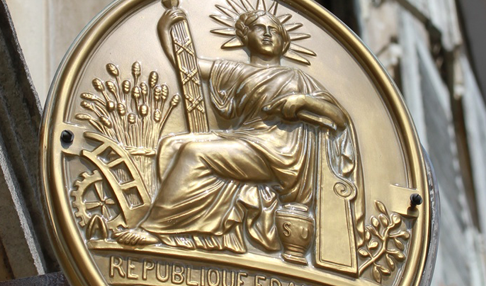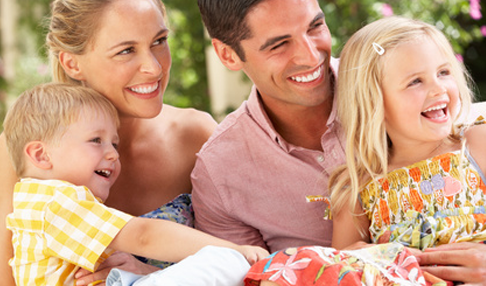 Do not hesitate to contact us
Our service owners
You retain all our attention:
Sell, rent, or entrust the management of its property and in CANNES LA COTE D'AZUR, today demand a complete and customized to make the right decisions.
Your project holds our attention, we investigate a case by case records of our owners, taking into account all the parameters :
The objective expertise of your property (free valuation, at market prices, reference file)
The study of the rental income of your property rental owners for professional or occasional
The development of well vote (for sale or rental, preparing your property is very important not to lose potential customers)
The establishment of mandatory diagnostic (Loi Carrez, DPE, asbestos, lead, gas ...)
Marketing your villa or apartment (targeted marketing campaigns, dynamic, skilled and multilingual team)
The legal and tax the operation (available 5J / 7 our legal platform specializing in real estate, as well as our consultants, lawyers, notaries, tax).
IMPACT will advise you confidentially and will accompany you every step of your project.
Our priority is to satisfy our customers owners, which we renew every year their confidence in the management, leasing, or selling their villas or apartments prestige on the Cote d'Azur.
Our network of experts at your disposal:
We selections for years, and with the greatest care professionals who meet the Rule of 3 "C" confidence, competence and competitiveness in order to help our customers owners to sell or rent their real estate on the French Riviera with confidence:
Notary, lawyer, tax, insurance, diagnostician, interpret, design office, architect, designer, contractors, suppliers, security guard, recruitment, professionals who are part of our network of experts are committed to contribute their skills and to advise you to your best interests.
Stay connected to your property market upscale:
To help you make the sale or rental of your property as soon as possible, IMPACT offers its network and tools, among the best real estate market in 2013.
A website dedicated to luxury real estate, referenced in France and abroad, publications in local and international media, but also through partnerships with real estate professionals and tourism in London , Paris, Geneva, Dubai, Moscow, ... your property, villa or apartment, you want to sell or rent, find in action IMPACT marketing for your well on the high-end market of the Côte d'Azur.
Your time is precious:
We help you achieve the sale or rental of your villa or apartment in the best conditions, with confidence, and without loss of time. For your property on the French Riviera is precious, your time too.